Hello all. I posted the Kenya trees some time ago, but didn't get back to everyone between tests,a car wreck and surgery it fell to the back of my mind. Sorry!
I have large Kenya trees and some small ones available if anyone is interested. I would say the largest one is between 4 and 5 inches tall.
I also have 2 frags of pink with green tint on the edge clove polyps. One has 9 polyps and one has about 14 polyps on them.
I also may be able to get one of my new shrooms of a rock if any one is interested. They are very pretty. I bought them in Ohio and brought them home with me about a month ago.
I'm looking to trade for some zoanthids or shrooms. i'm interested in almost anything that i can keep under my PCs in my nanocube. I'm in Athens. Sadly I can't make it to meetings since Tuesday nights are not exactly convenient so they would have to be picked up here in Athens.
Pics:
clove polyps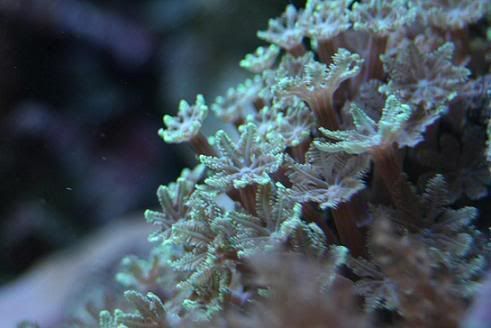 shroom: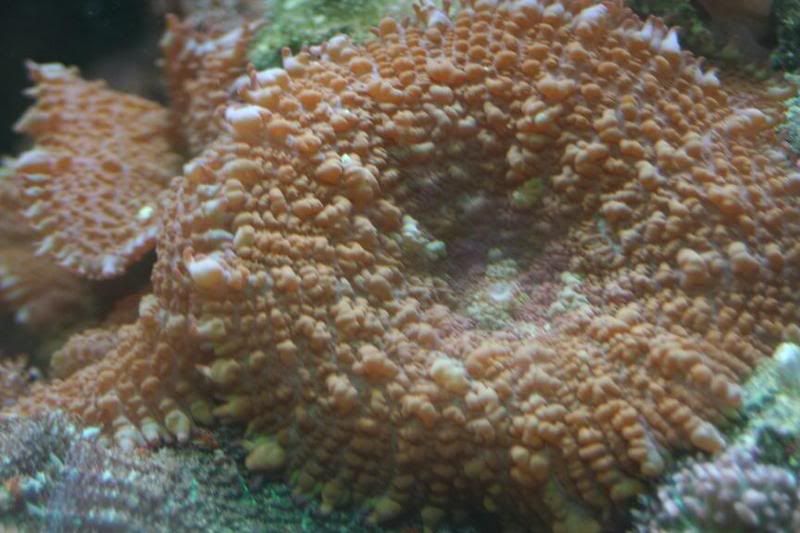 you can some of the smaller kenya trees here: