Want to sell these as a pack please. Pick up 5631 Woolwich LN Acworth 30101.
$125 for all three.
3 Polyps PPE (Purple People Eaters) Palys:
Mother (Not For Sale)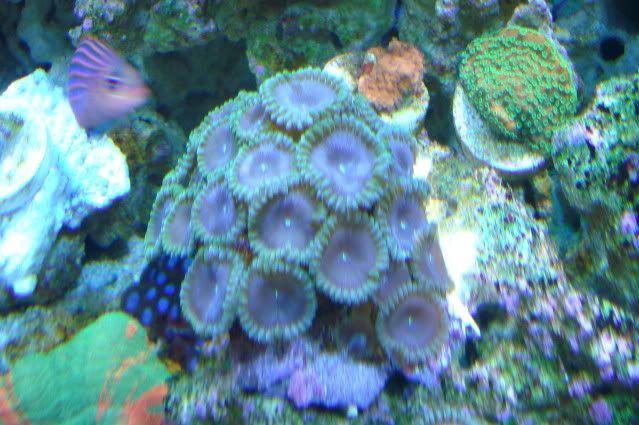 Mummy Eye Chalice: Mother beside it (Not For Sale).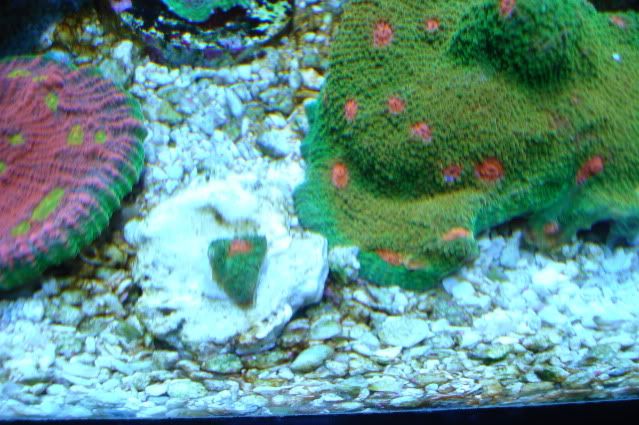 LE Sunset Monti. Bright Orange with Green. Nice polyp extension. Approx 2 x 2.