Have Algae? Need something to clean the bottom of your aquarium? Well we have a HUGE selection of "clean-up" crew livestock right now!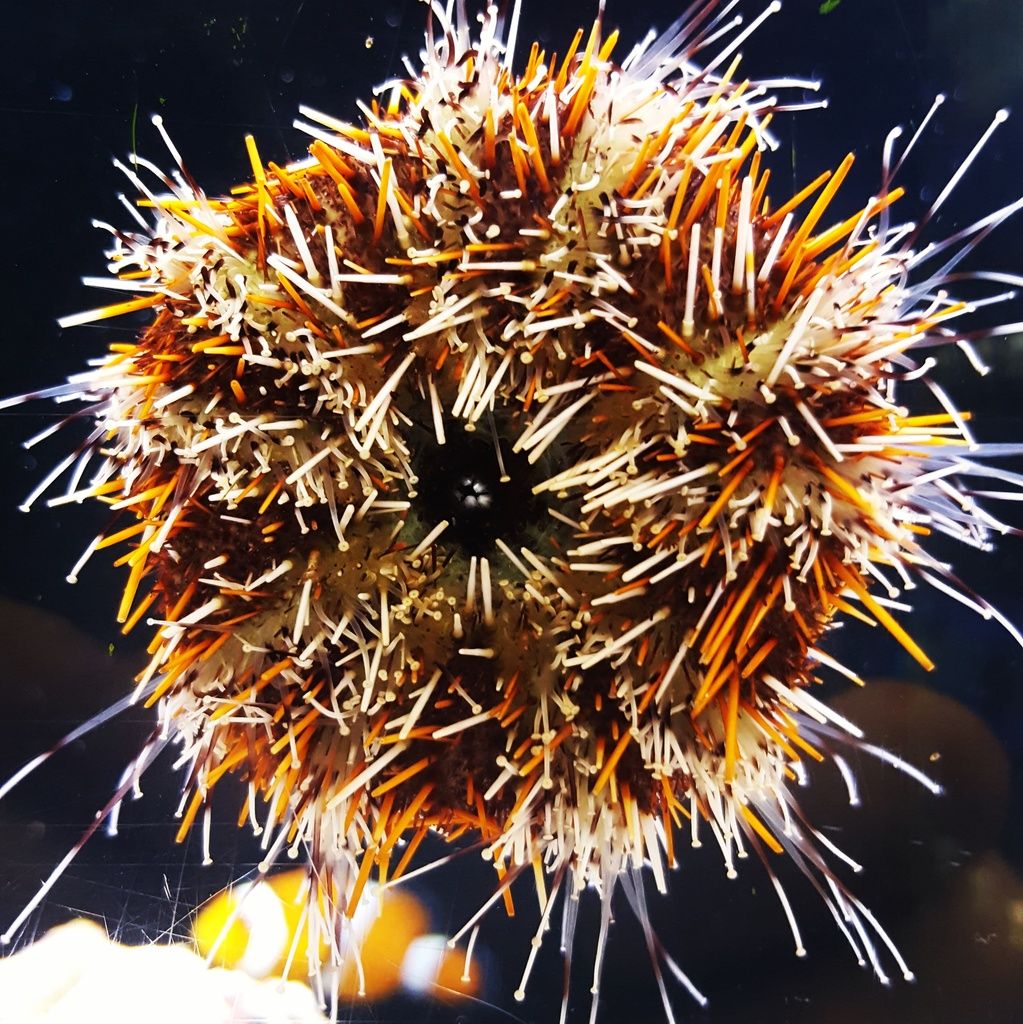 ***Please note that not all livestock listed below is reef safe, and some animals will only work well in specific type of aquarium. So please make sure to consult a sales person before make a choice! ***
Saltwater Algae Eaters
- Astrea Snails
- Mexican Turbo Snails
- Margarita Snails
- Tulip Snails
- Nassarius Snails
- Tiger Cowries
- Tiger Conchs
- Sand Shift Cucumbers
- Tiger Cucumbers
- Cleaner Shrimp
- Peppermint Shrimp
- Coral Banded Shrimp
- Fire Shrimp
- Zebra Urchins
- Long Spine Urchins
- Fire Urchins
- Pin Cushion Urchins
- Sand Shifting Starfish
- Serpent Starfish
- Red and Blue Leg Hermits
- Hermits
- Hairy Hermits
Saltwater Sand Sifters
- Sand Shifting Cucumbers
- Sand Shifting Starfish
- Nassarius Snails
- Diamond Gobies
- Golden Headed Sleeper Gobies
- Links Gobies
- Sally Light Foot Crabs
- Red/Blue Leg Hermits
__________________
Jakub Lapinski - Premier Aquatics Manager
Premier Aquatics - (770) 321-8404
aX·i·o
·mat·ic - taken for granted : self-evident or unquestionable.