We are looking for self motivated and passionate individuals to fill a couple of positions on our service team!
These are entry level positions that include a training period. Training periods will vary depending on employee experience and availability. With the ultimate goal being eventually getting in your own company truck and service route.
If you are interested in applying for a position please up an application at our store location and/or call (770) 321-8404 and ask for Rusty or Jakub.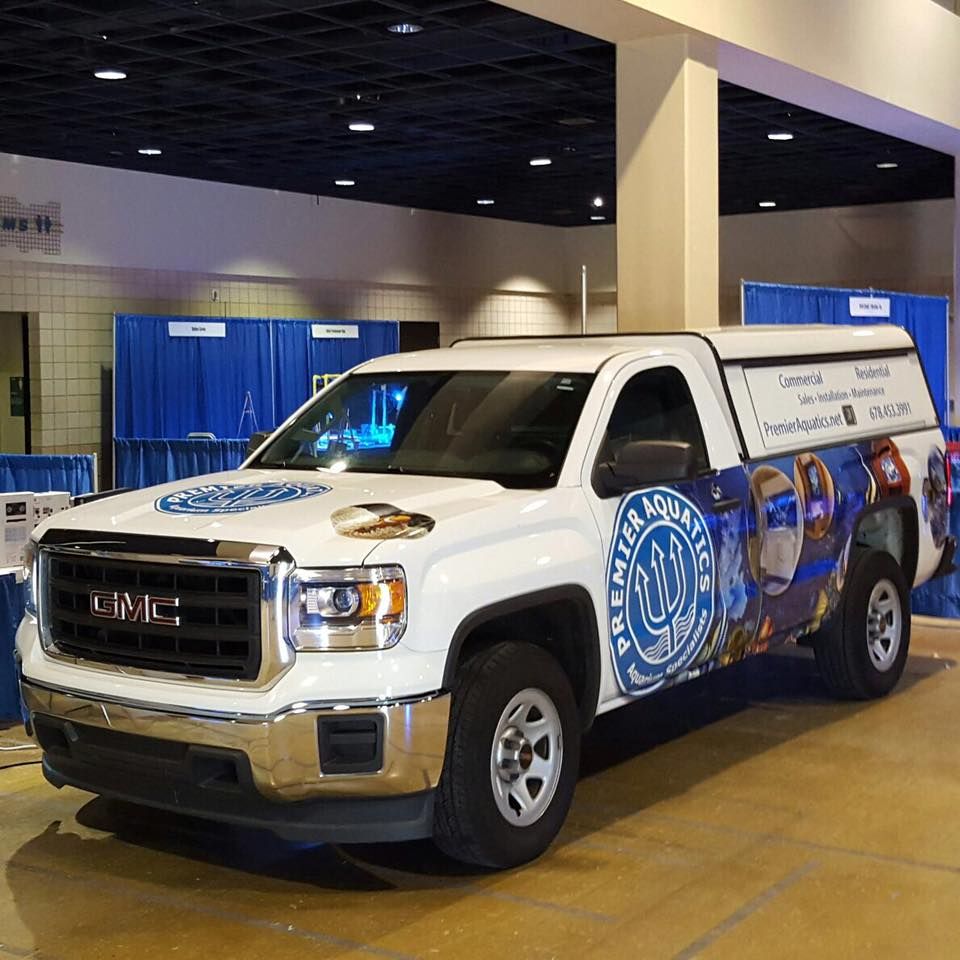 __________________
Jakub Lapinski - Premier Aquatics Manager
Premier Aquatics - (770) 321-8404
aX·i·o
·mat·ic - taken for granted : self-evident or unquestionable.