Premier Aquatics - LOTS of coral in-stock! [Pictures]]
---
As per the title... we have a lot of really nice coral in-stock right now. Lots of great deals as well on frags and larger pieces.
Here are some teasers shots...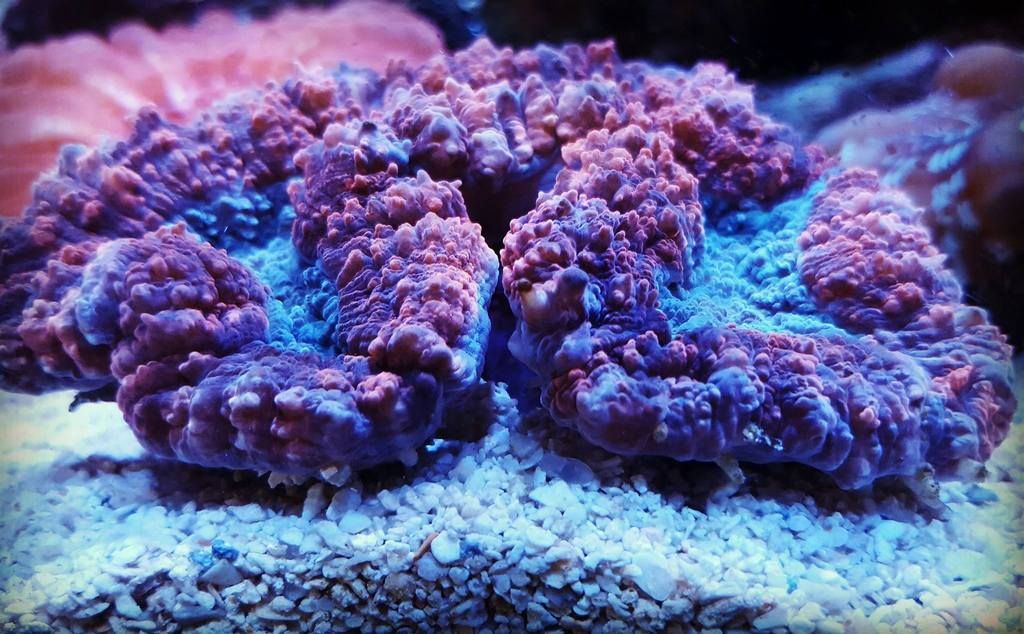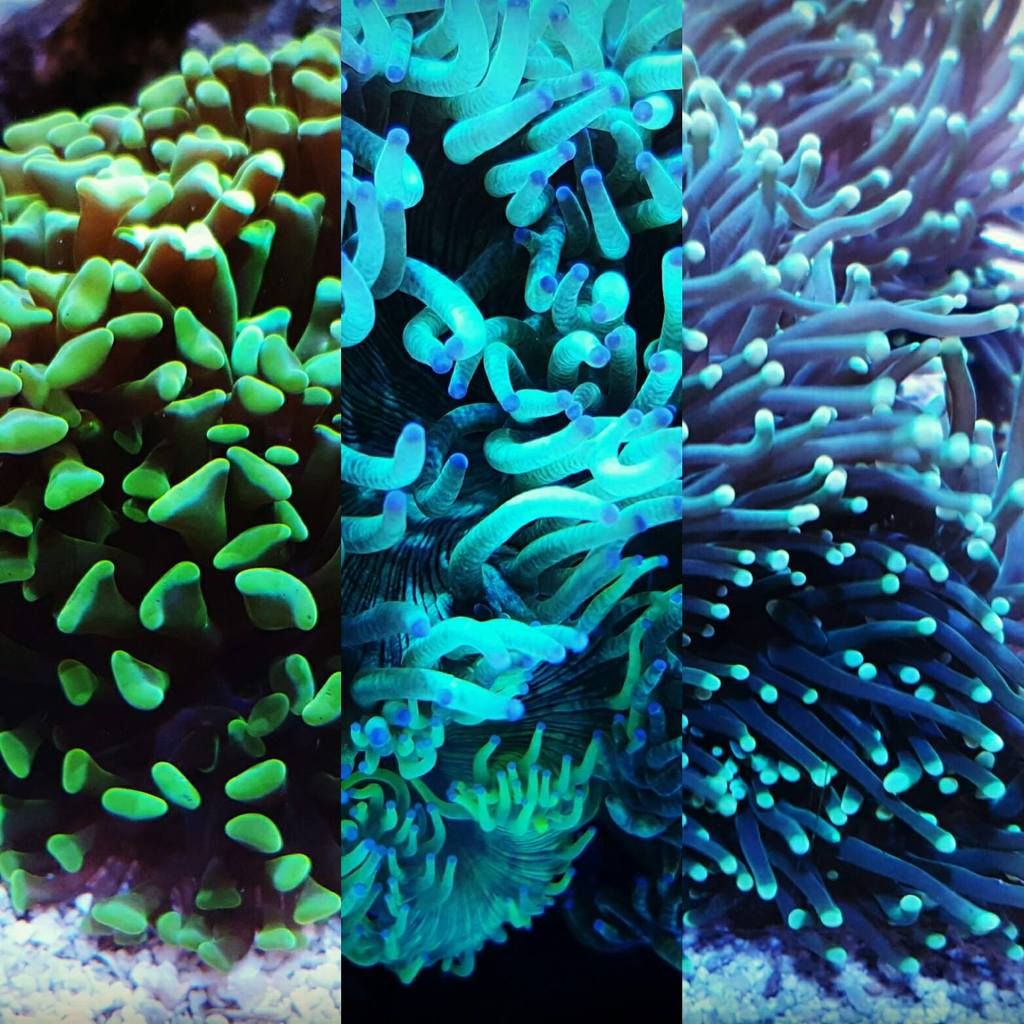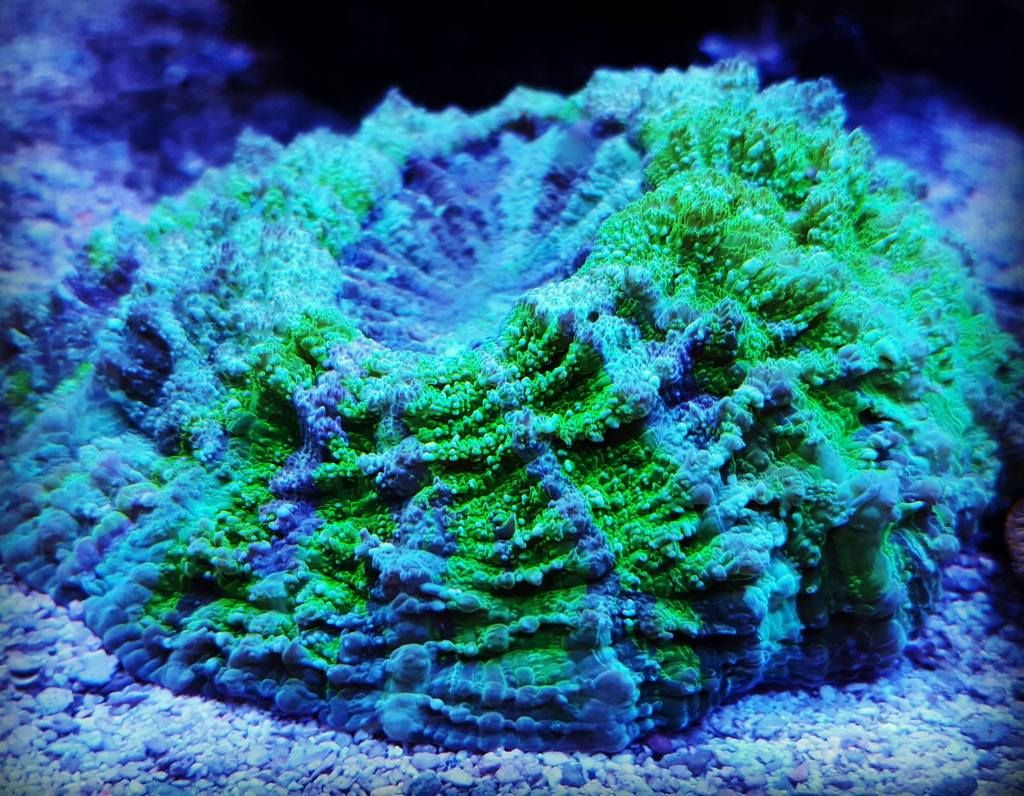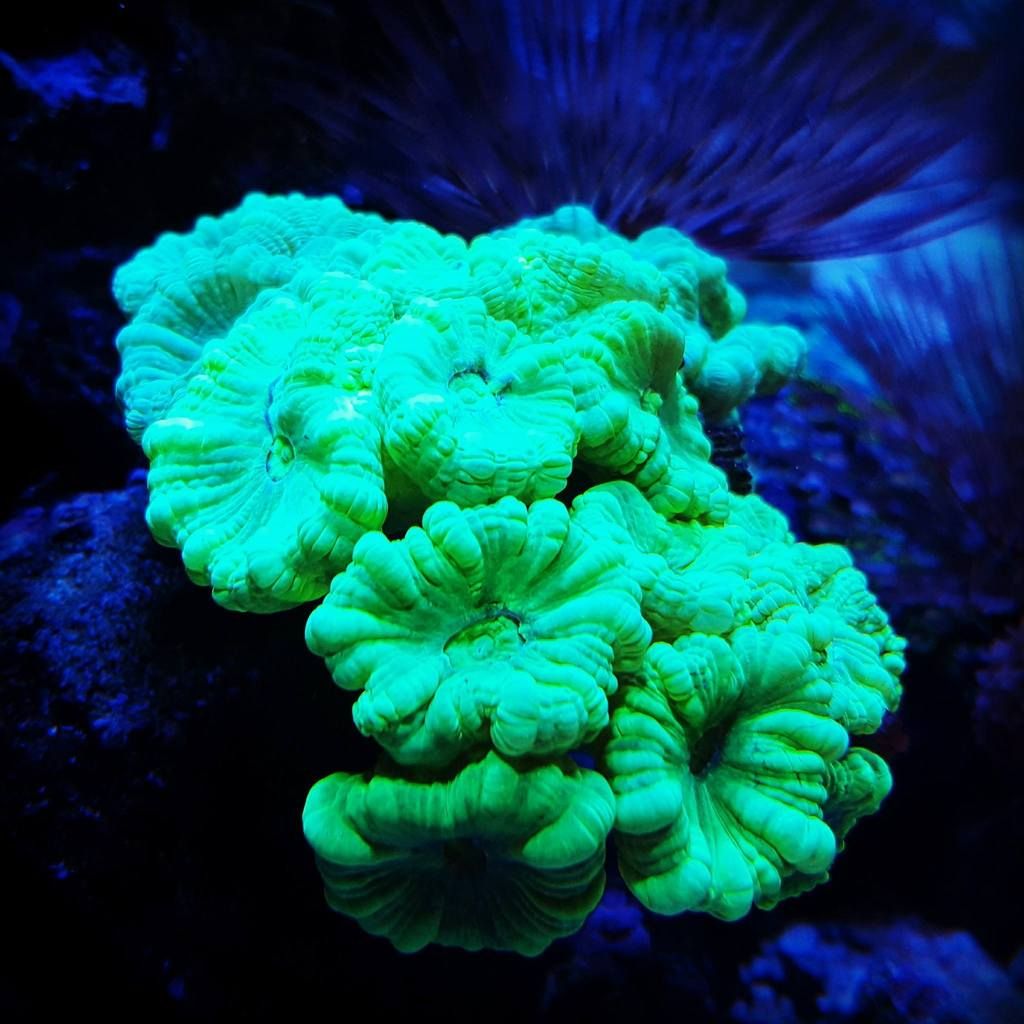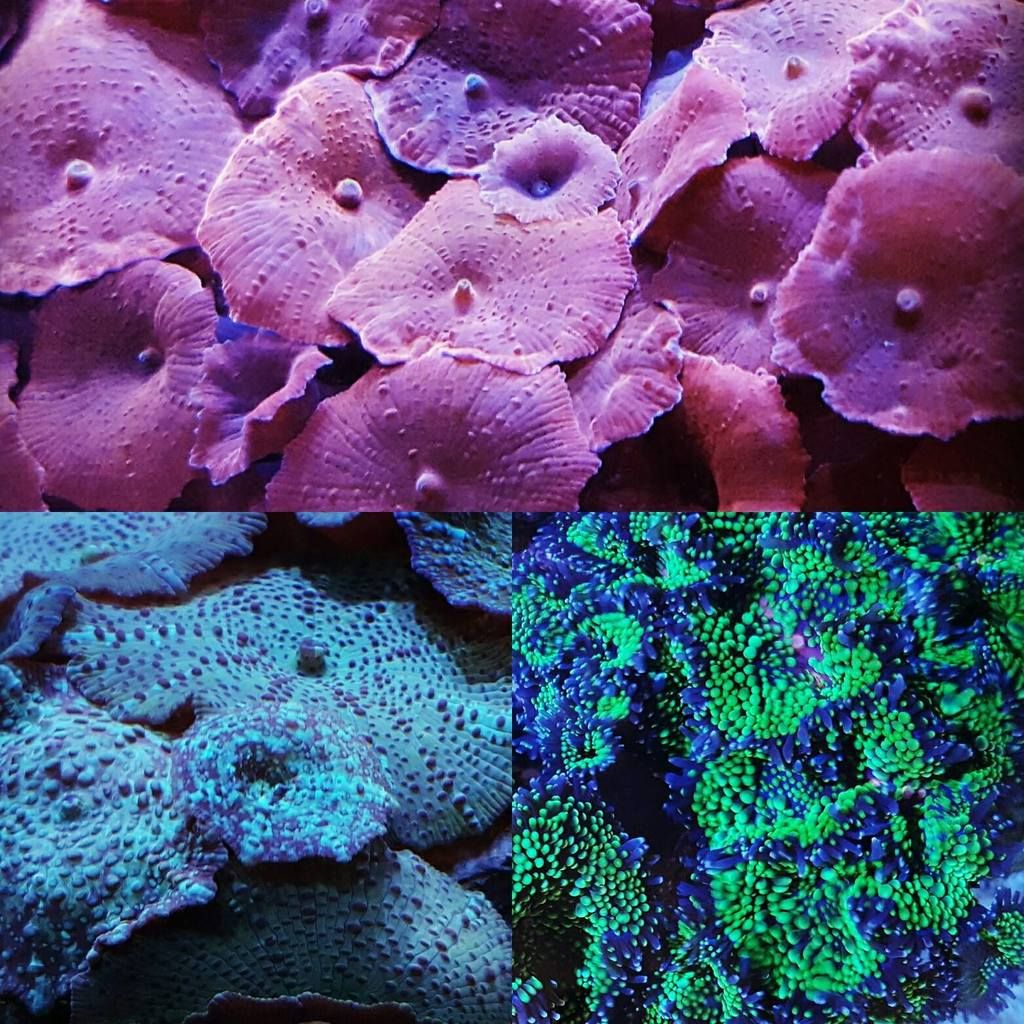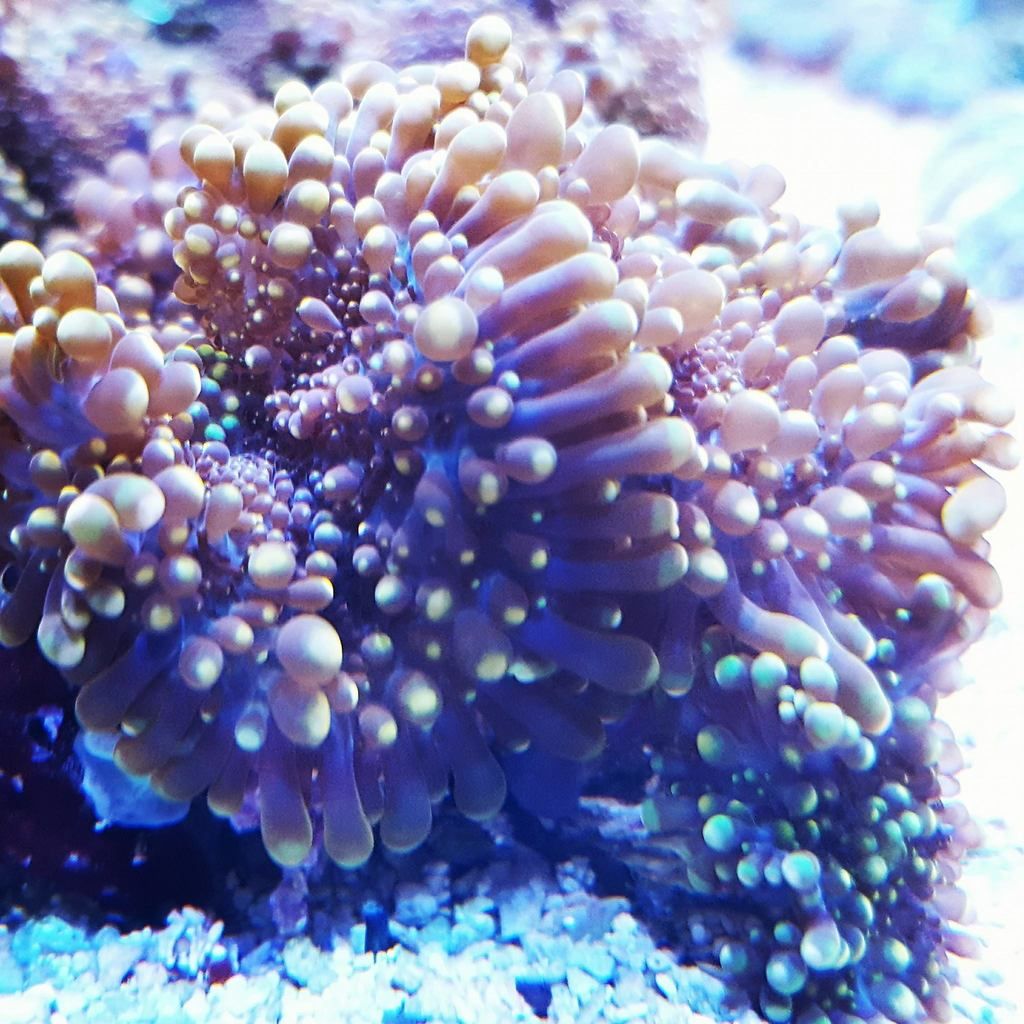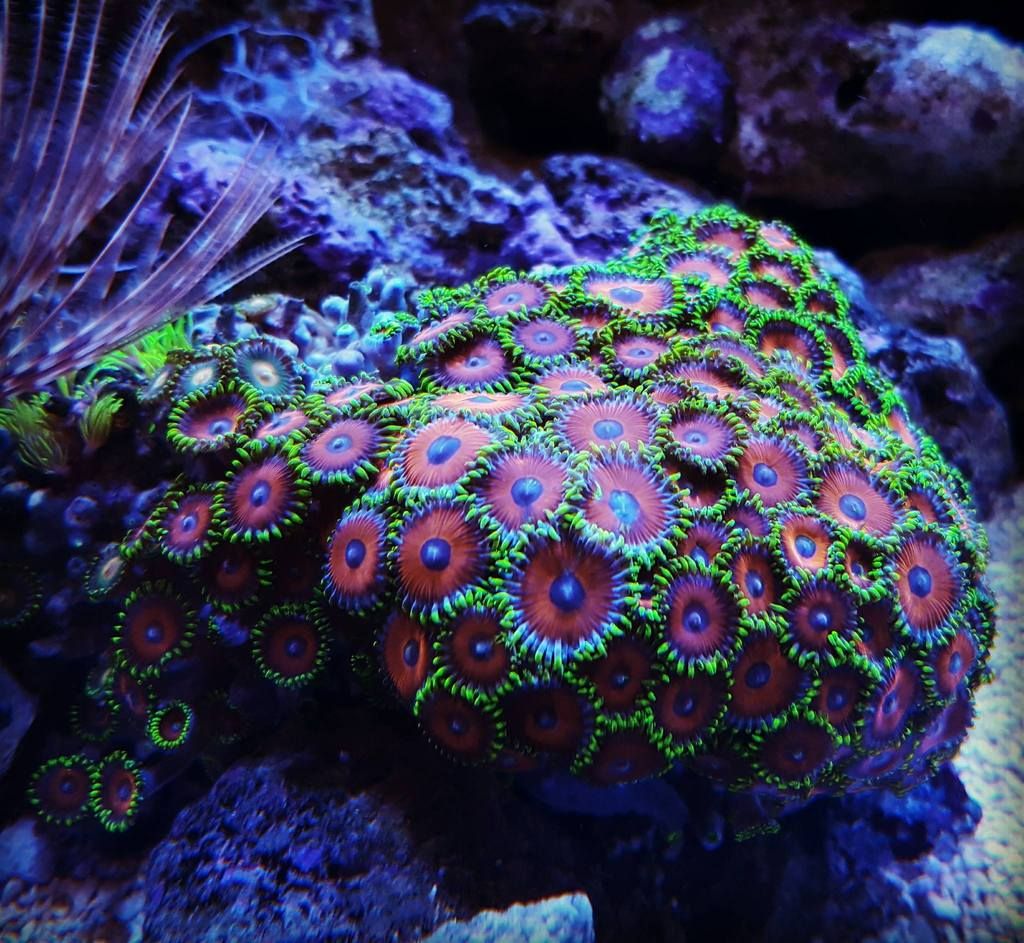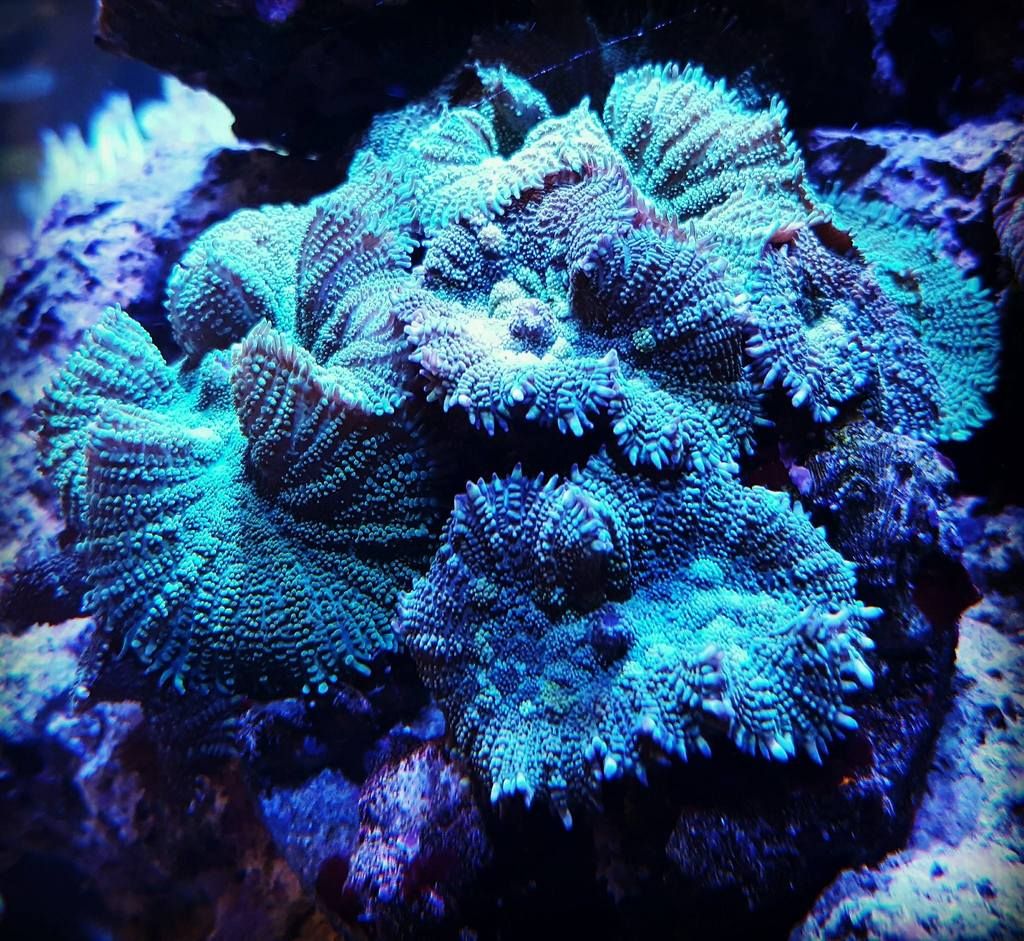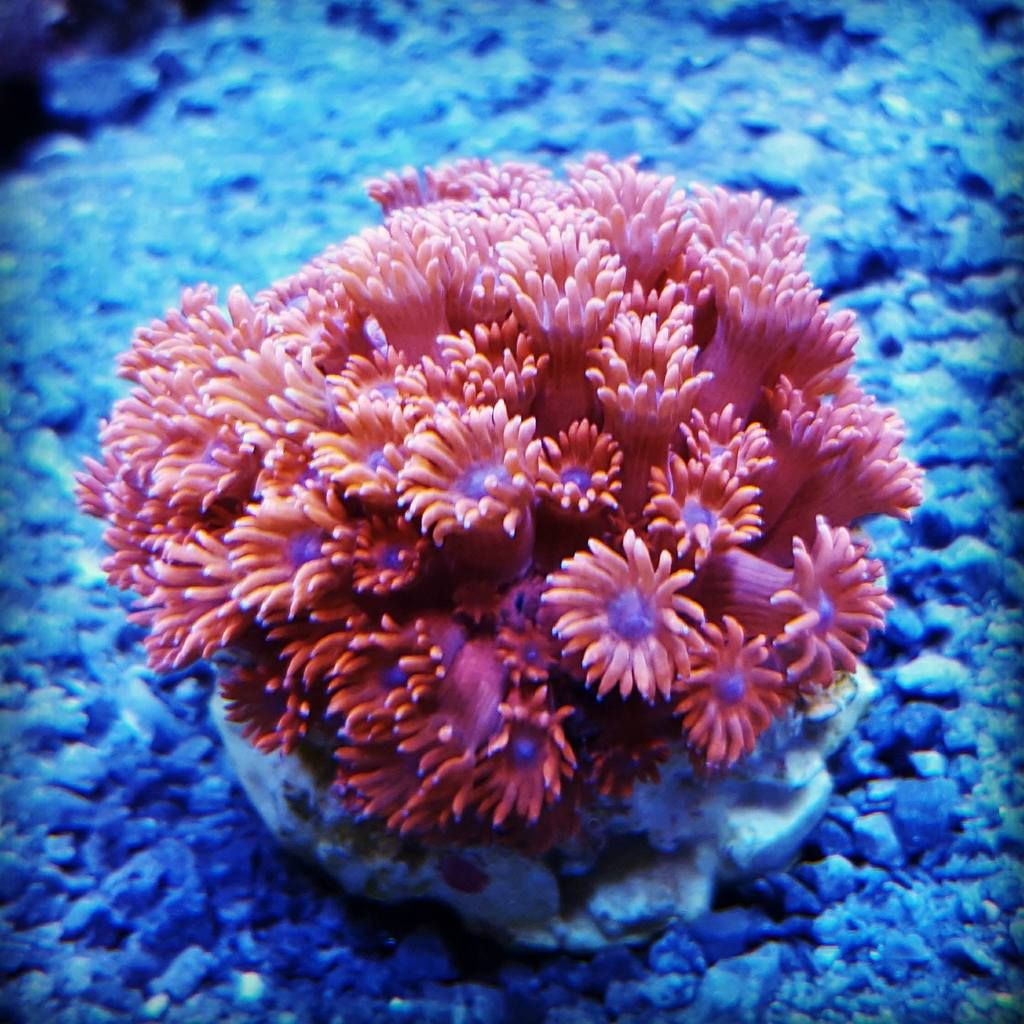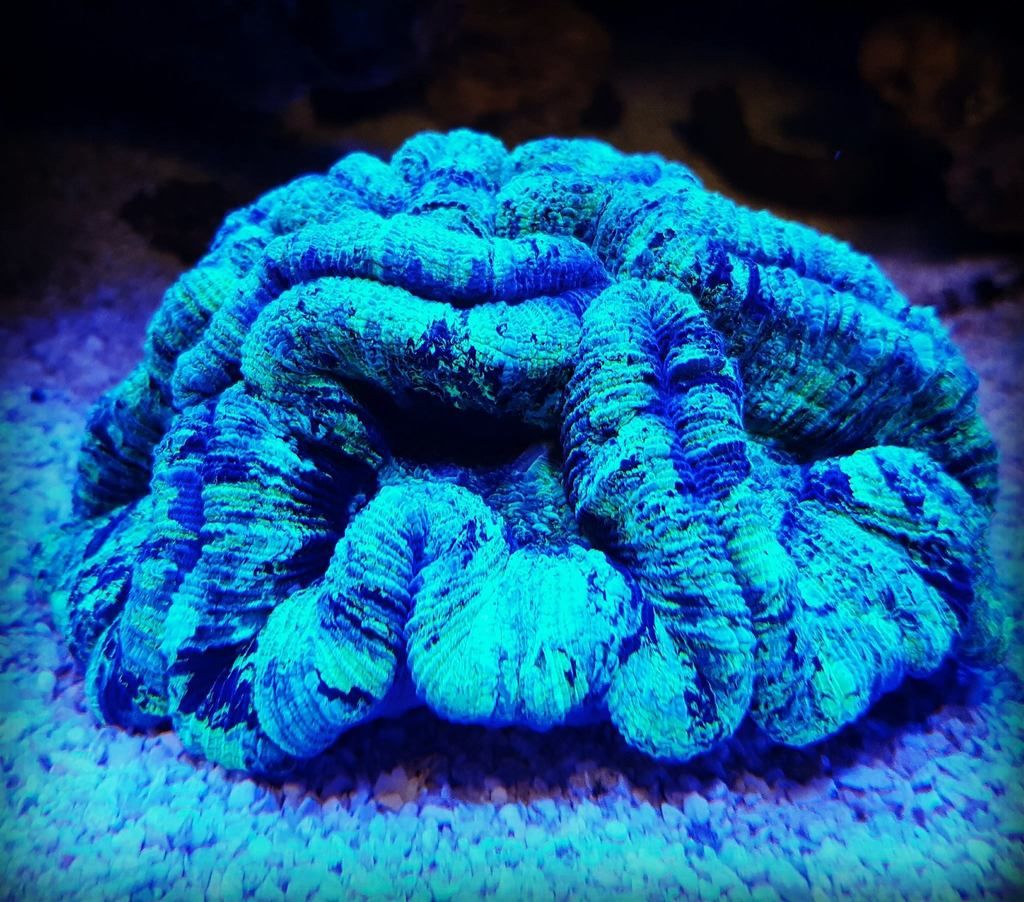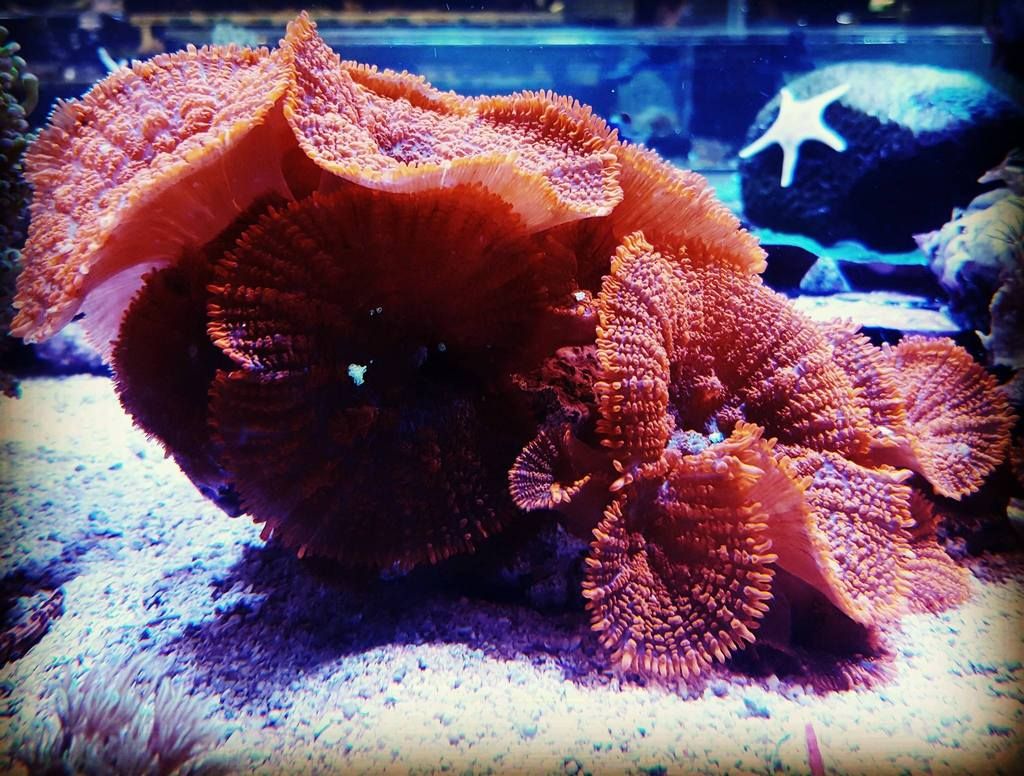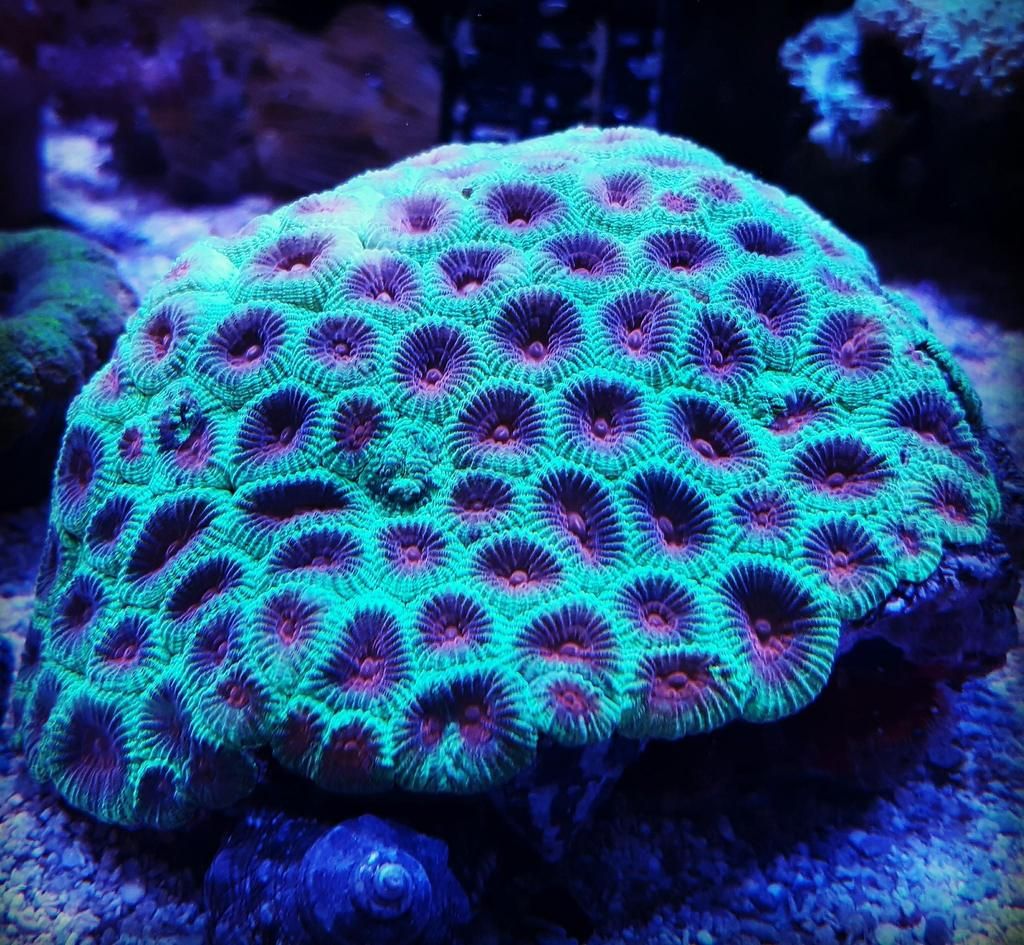 __________________
Jakub Lapinski - Premier Aquatics Manager
Premier Aquatics - (770) 321-8404
aX·i·o
·mat·ic - taken for granted : self-evident or unquestionable.