Premier Aquatics / Trustee
| | |
| --- | --- |
| | ARC Sponsor |
| | |
| --- | --- |
| | ARC BoD |
| | |
| --- | --- |
| | ARC Member |
Join Date: Oct 2012
Posts: 965
City: Marietta
State: GA
Occupation: Manager @ Premier Aquatics
Other Interests: Coonhounds, Mountain Biking, Backpacking
Real Name: Jakub
Premier Aquatics - Hanna Checkers in-stock!!!
---
Hanna Checkers now in-stock at Premier Aquatics!!!
We currently have...
- HI772 Alkalinity Checker
- HI758 Calcium Checker
- HI713 Low Range Phosphate Checker
- HI98107 pHep pH Tester
- All Reagents and Calibration Solutions
Coming Soon...
- HI736 Low Range Phosphorus Checker
Step up your testing game and the most accurate result possible!!!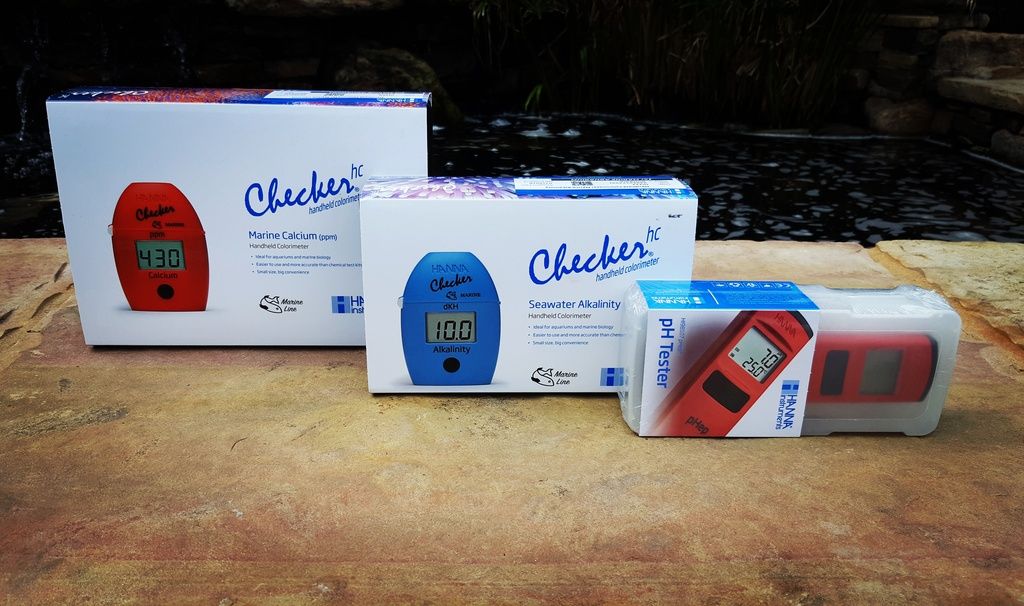 __________________
Jakub Lapinski - Premier Aquatics Manager
Premier Aquatics - (770) 321-8404
aX·i·o
·mat·ic - taken for granted : self-evident or unquestionable.